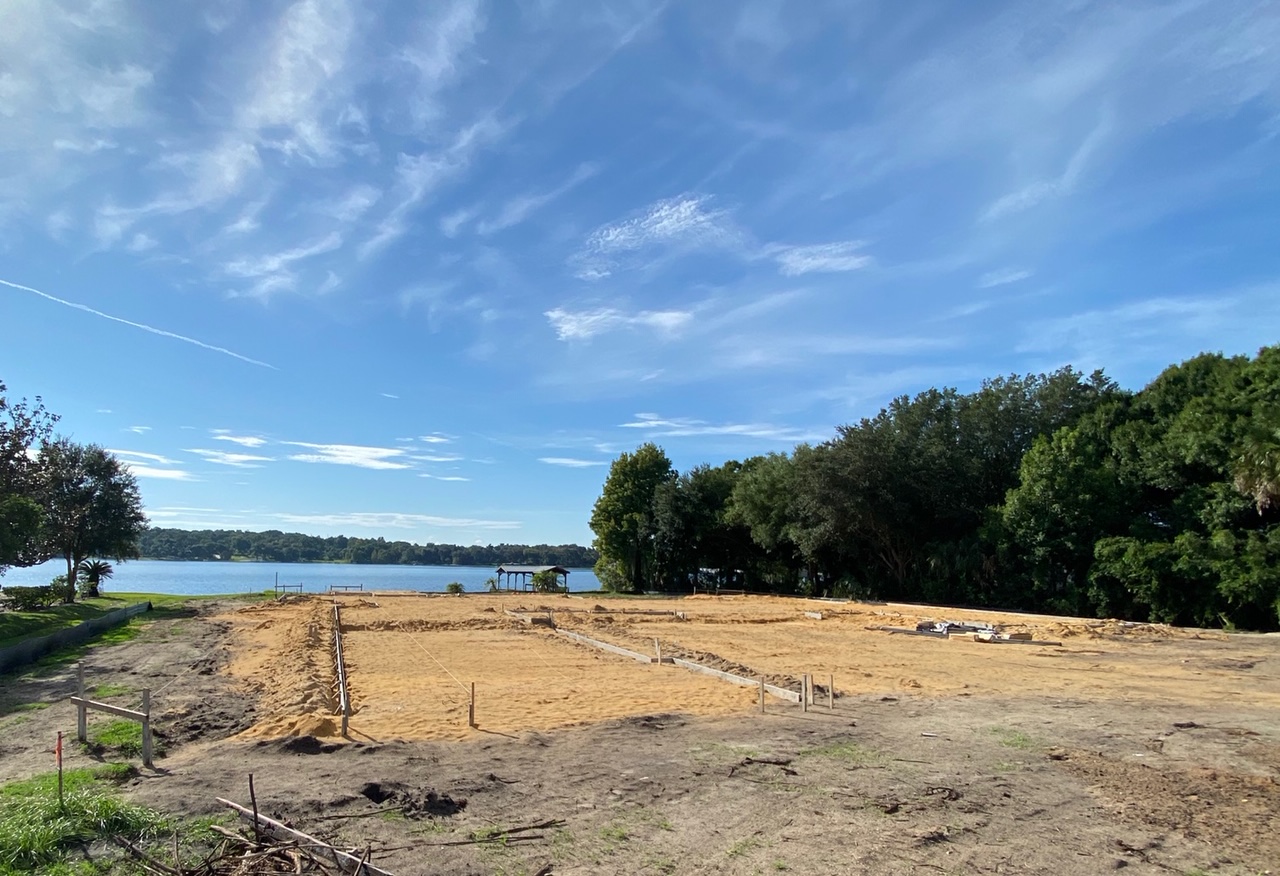 What You Need to Know About Urban Infill Lots from Orlando Custom Home Builder Jorge Ulibarri
Urban infill is a popular choice for new home construction as available land supplies decrease. The National League of Cities defines Urban infill as new development that is sited on vacant or undeveloped land within an existing community, and that is enclosed by other types of development. 
In Central Florida, the term "urban infill" often implies a lot where an existing home once stood that is subsequently torn down to make way for new construction. The surrounding land is mostly built-out so what is being built is in effect "filling in" the gaps. 
Orlando Custom Homebuilder Jorge Ulibarri estimates half of his custom home projects are built on infill lots in established and desirable neighborhoods including Winter Park and Windermere.  "Infill lots offer a lot of advantages such as ideal locations, attractive settings and amenities," says Jorge Ulibarri, President of Cornerstone Custom Construction. He encourages clients to consider infill lots because the process of prepping the lot for new construction is not as complicated as one might think.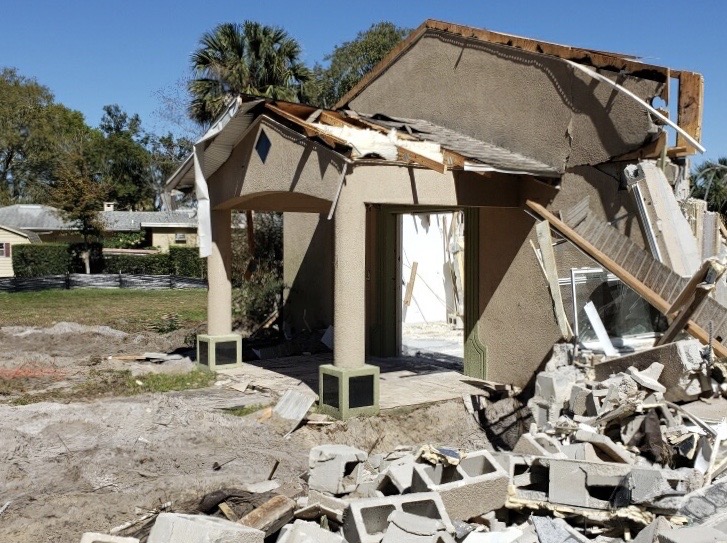 "It only takes a few days to process permits to tear down an existing home and disconnect utilities. The actual demo job can take a week to 10 days depending on the size of the house, Jore says. He estimates the demolition cost can vary between 15K to 30K depending on the size of the house and type of construction. "Another advantage with some infill lots is that the impact fees have already been paid to the county," Jorge says.
He encourages clients to evaluate the site-to-house ratio value.  " The cost to tear down an existing home and build a new home in its place can often increase the property's value. I do recommend getting multiple bids from demo contractors while you are doing your due diligence process to avoid any surprises with your budgets," Jorge says.
He also advises clients to consult with a builder or general contractor with considering an infill lot. "Also consult your county building department to learn if there are any historical restrictions that may prevent a teardown," Jorge says.  For more design ideas and helpful tips to master the learning curve of custom home construction, check out  Jorge Ulibarri Custom Homes.